NABATI Oil Refinery, Damman, Saudi Arabia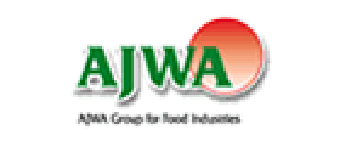 1993
Construction of a turn-key refinery to process palm crude oil imported by tankers
DSEC Projects World Map View
Customer
GULF EDIBLE VEGETABLE OIL Cy. Ltd –
Damman – Saudi Arabia.
General contractor
De Smet Engineers & Contractors
Scope of works
Complete factory design,
supply, construction, installation and commissioning.
Industrial operation
De Smet Companies involved
Plant capacity
Processing units
Tanker vessels unloading,
Crude oil main storage and
Refined oil storage
Refinery plant
Oil conditioning :
Bottles blow moulding and filling, Cans filling.
Utilities
Water cooling system
Compressed air system
Boiler plant
Water distribution
Fire fighting equipment
Aerobic effluent treatment plant
Electricity distribution
Full automation
Auxiliaries
Laboratory
Workshop
Spare parts
Steel structures
DSEC is currently active in the fields of :