ANNA Conference 2022 the 03-06 October 2022 in Houston, Texas – USA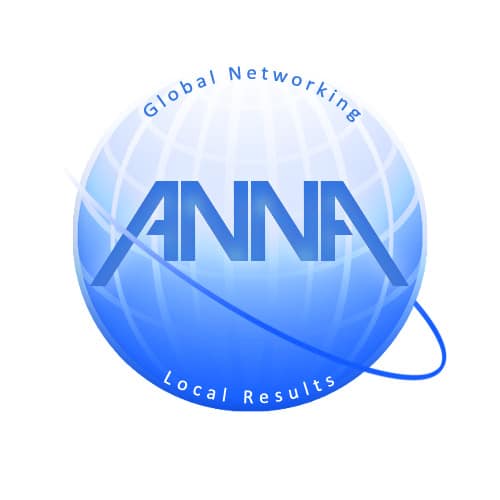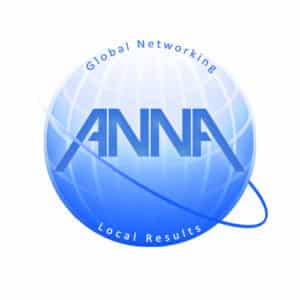 Cedric Habran will be representing De Smet AGRO (DSAG) at the ANNA Conference 2022 the 03 – 06 October 2022 in in Houston, Texas – USA
This event will be an opportunity to present our most advanced technical improvements for Agro-Nutrients plants processes and construction and the "Conversion of AN prilling into granulation plants"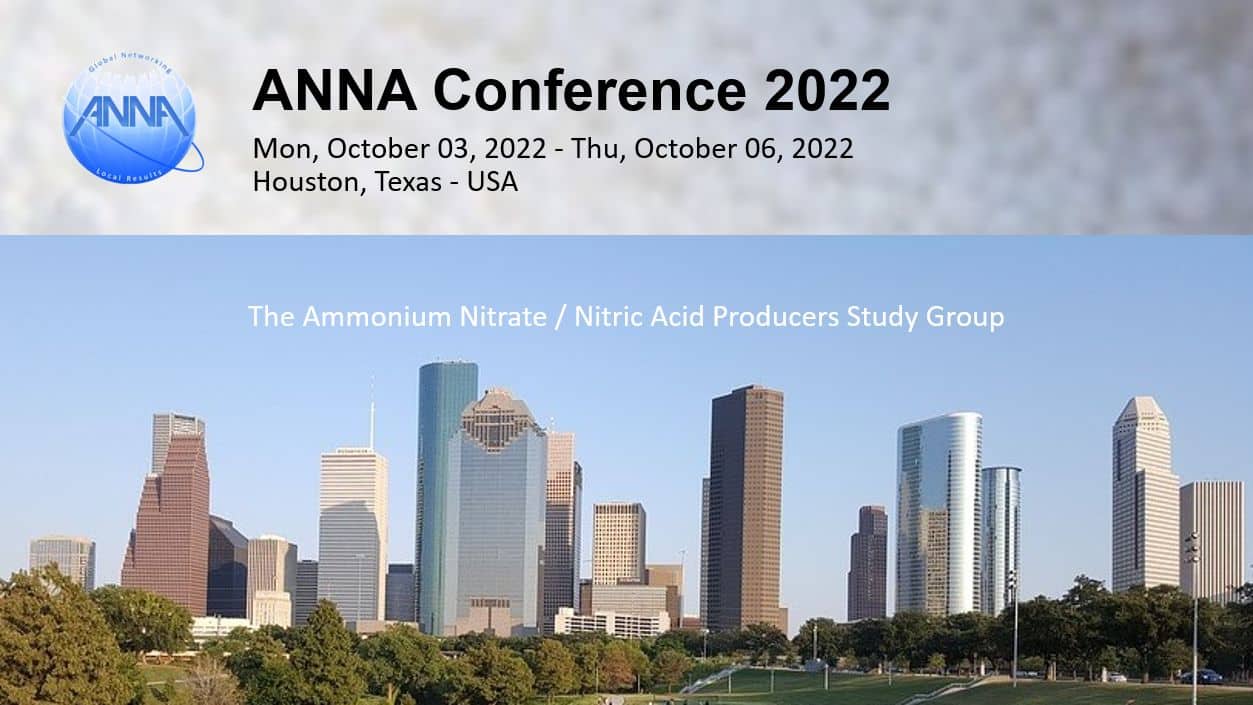 Presentation introduction:
Conversion of AN prilling into granulation plants
Ammonium nitrate prilling is a technology that has been used all over the world in the last century.
Nowadays, the atmospheric emissions limits are more stringent and the final users are more demanding regarding product quality.
Two reasons for which the prilling plants should evolve towards granulation process.
In this regard, we will discuss the possible options.
ANNA stands for The Ammonium Nitrate / Nitric Acid Producers Study Group (ANNA); the yearly meeting attracts more than 250 mainly technical and safety experts from the NA and AN industries worldwide and has become the ultimate conference for these people.
ANNA: The Ammonium Nitrate / Nitric Acid Producers Study Group