Alt Proteins & Ingredients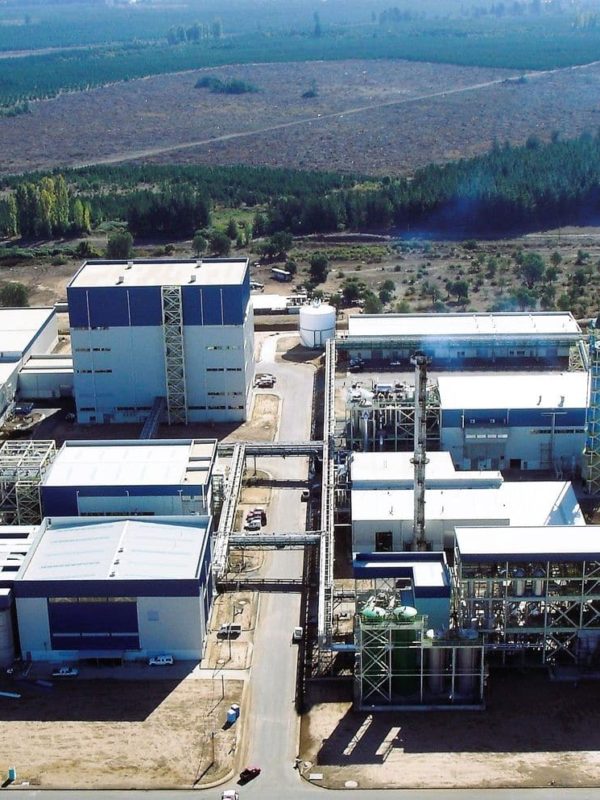 Alt Proteins & Ingredients
DSEC is providing its expertise in agro- and bio-industries to these promising sectors.
Alternative proteins cover a wide spectrum of next generation proteins as an alternative to meat proteins.
By ingredients, we are focusing in raw products directly manufactured by our agro-processing industrial customers who extract them from vegetables, as well as those produced by industrial fermentation.
All these raw products are basis ingredients for the entire feed/food industry.
Alt proteins
& ingredients
Alt Proteins
DSEC can develop customers and Technology Providers' know-how for the implementation of alternative proteins production units for both the FEED and FOOD sectors taking into account their possible integration into existing agro-industrial plants (in synergy with feedstock or management of effluents and utilities).
Alternative proteins cover the following sectors:
Myco-proteins
Single cell proteins
Plant based proteins.
Strongest added value of DSEC within the alternative protein sector is given at the fermentation enabled proteins production.
Ingredients
DSEC has a large experience in the design and implementation of ingredients / biomolecules plants extracted from vegetables or produced by fermentation:
inulin
betaine
amino-acids
organic acids.
DSEC IS ACTIVE IN ALL ALT PROTEINS & INGREDIENTS RELATED PRODUCTION INDUSTRIES
Key projects - Alt Proteins & ingredients