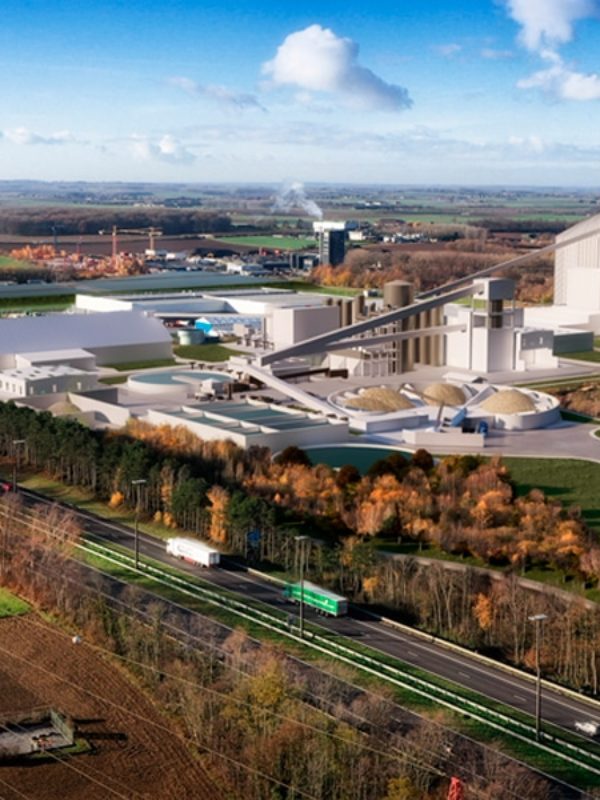 Sugar & Ethanol plants EPC construction
Thanks to its proprietary sugar knowhow, De Smet Engineers & Contractors (DSEC) can carry out Sugar and Ethanol related projects ranging from audits to full EPC contracts, being familiar with all aspects of the project's implementation.
DSEC not only masters specific Sugar and Ethanol techniques and technologies but also all related process auxiliaries, civil works, steel structures, installation works, start-up and commissioning activities, including training of the client's personnel.
Sugar
industries
DSEC's project design and Sugar Plants Construction management gives paramount importance to the respect of health and safety and environment norms as well as to technical efficiency and ease of operation.
DSEC has developed proprietary technological and thermodynamic models that accurately simulate the operation of plants, from overall Heat & Mass Balances down to unitary process operations. Such predictive models are particularly geared towards energy recovery and sugar color improvement with minimised processing steps.
The importance of steam and electricity cogeneration and energy saving has deeply changed the design of modern sugar plants and refineries over the last decades. DSEC is particularly proud of the results obtained in plants that have been built or upgraded in accordance with its design and recommendations.
Ethanol
industries
Ethanol production is part of the  solutions developed by DSEC implementing new distillation technologies consisting in energy coupling with multiple effects or by integrating thermo-ejectors or by mechanical steam recompression.
Our technology is also based on the use of an additional column enabling to decrease the washing water quantity increasing the necessary steam quantity.
Sugar-based ethanol production processes proposed by DSEC generally include the following steps:
Preparation
Extraction / clarification
Evaporation
Fermentation with standard yeast (batch or continuous)
Distillation
Rectification (if applicable)
Ethanol dehydration (molecular sieve)
Vinasses treatment
DSEC IS ACTIVE IN SUGARS & ETHANOL RELATED PRODUCTION INDUSTRIES
Key projects - Sugar Industries