BENEO Factory Energy Saving Project in Chile

De Smet Engineers & Contractors (DSEC) is pleased to announce the awarding of a contract by BENEO for its factory in Chile covering the first step of a multi-annual energy saving plan for the factory DSEC built some 15 years ago in Pemuco.
Once fully implemented, the project will aim at reducing significantly the total thermal energy consumption of the plant so that it will be able to operate solely with a biomass boiler while shutting down its existing heavy fuel boilers, leading therefore to a substantially lower environmental footprint.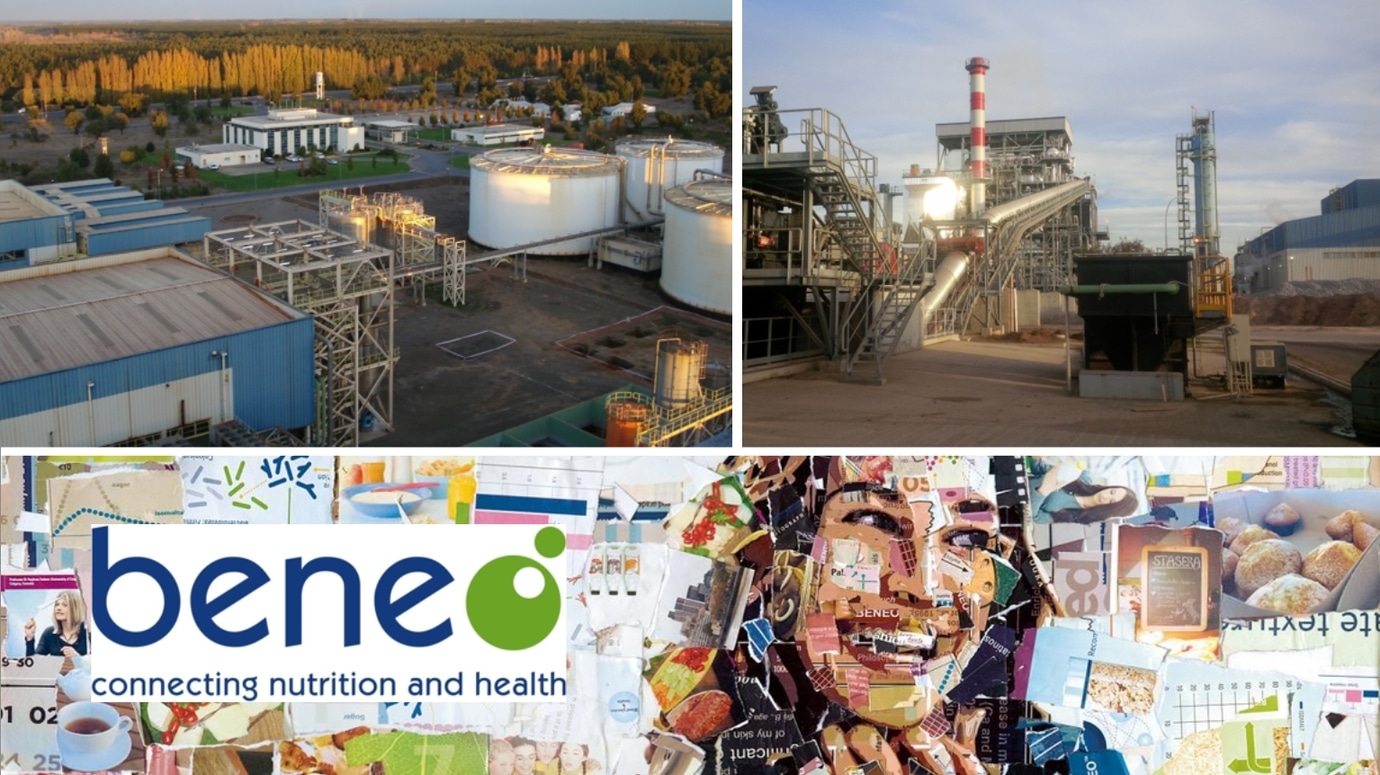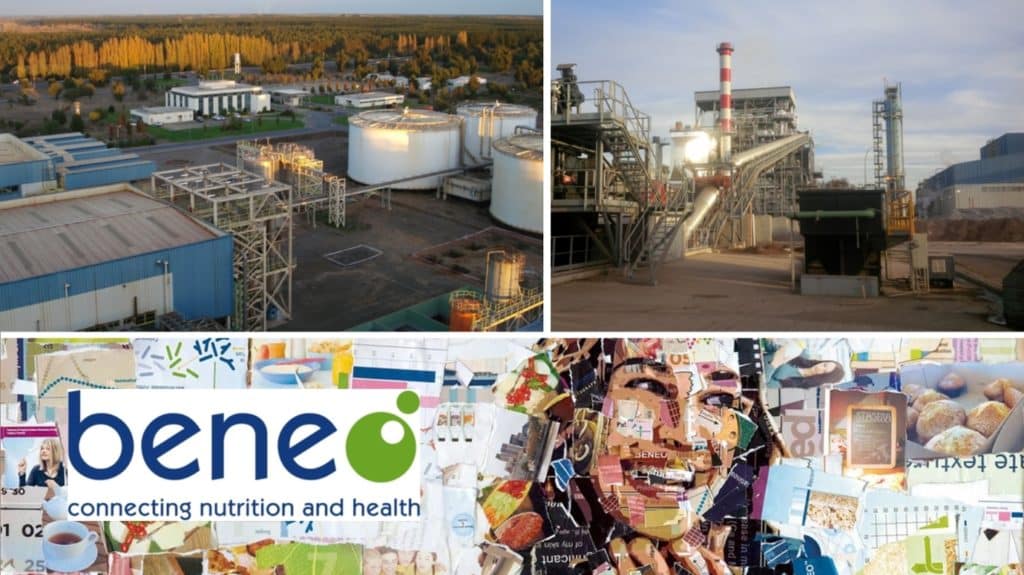 The current project phase consists mainly in the design and installation of a new evaporation unit and its integration within various plant configurations.
In addition to engineering activities, our mission includes a tailor-made collaboration with Beneo's team to optimise the implication of local engineering resources.
This new contract demonstrates once again the confidence BENEO is placing in DSEC for helping them achieving their ambitious energy efficiency targets.