BIOWANZE Biomass Cogeneration Boiler second key milestone ahead of schedule
BIOWANZE Biomass Cogeneration Boiler second key milestone ahead of schedule
The BIOWANZE Biomass Cogeneration Boiler is progressing on track as DSEC has successfully reached the project second key milestone slightly ahead of schedule (civil works ready for boiler erection). Boiler supplier is now starting the erection of the first columns of the boiler support structure.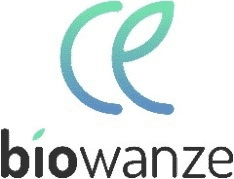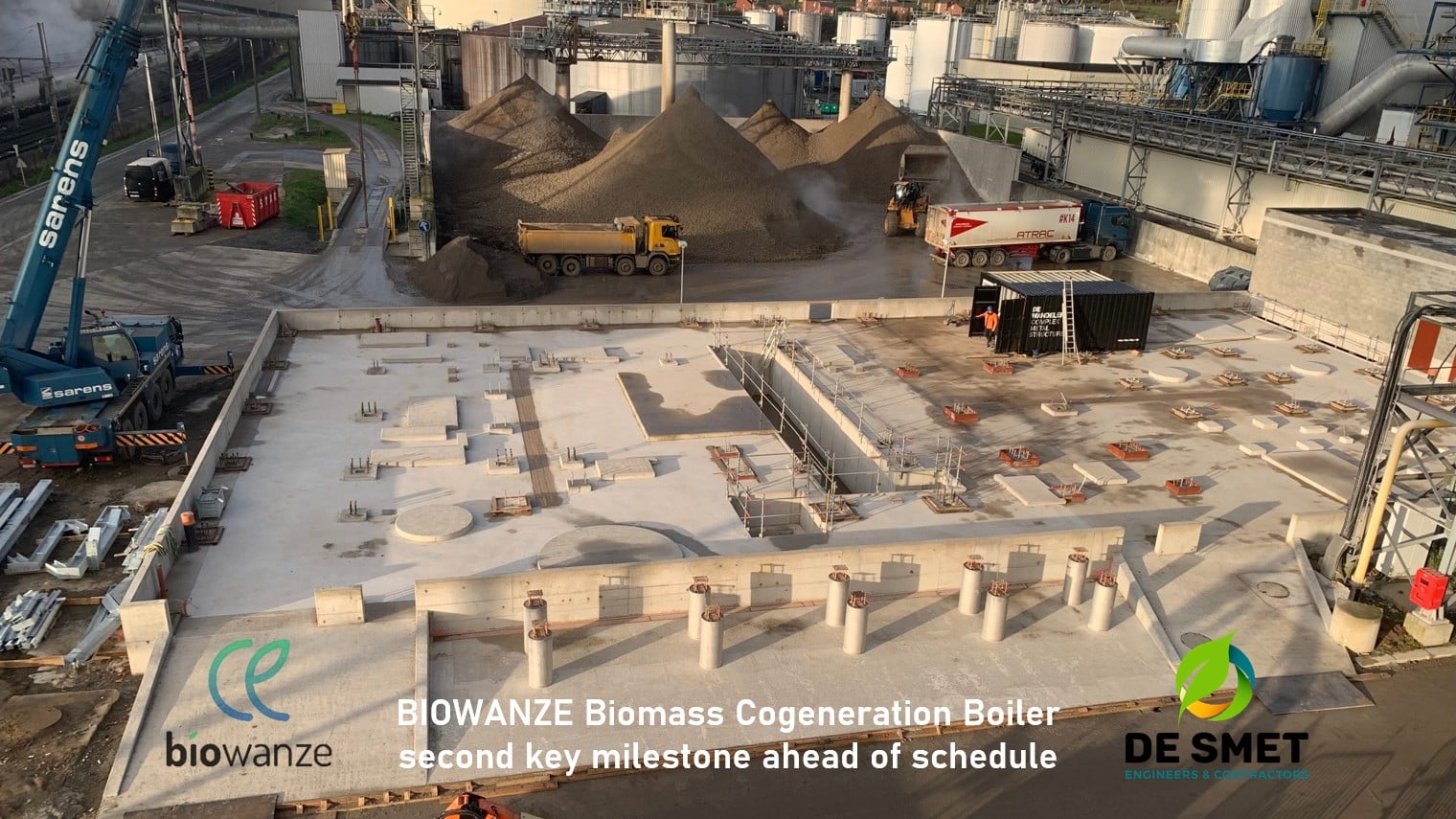 We would like to thank the whole project team and involved suppliers that contributed to the timely progress of the activities within high quality and safety standards at BIOWANZE full satisfaction.
About DSEC:
De Smet Engineers & Contractors (DSEC) is an Engineering & General Contractor serving agro/bio-industry as process integrator. We provide any engineering, procurement and construction services from technical audits and technology development to full EPCM, EPC and Turnkey solutions to sugar, edible oil, biofuels, bio based-industries and agro-nutrients industries.