CARGILL's new Pectin production line implementation completed successfully in Redon, France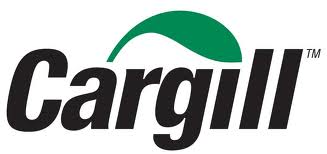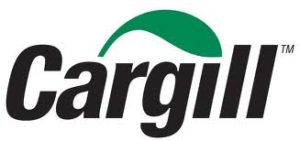 CARGILL's new Pectin production line implementation completed successfully in Redon, France
De Smet Engineers & Contractors (DSEC) is pleased to announce it has successfully completed its EPCM mission for the implementation of Cargill's new pectin production line in Redon (France).
DSEC's participation in the project during 2020 and 2021 included overall project management, detailed engineering, procurement assistance and construction supervision up to commissioning assistance.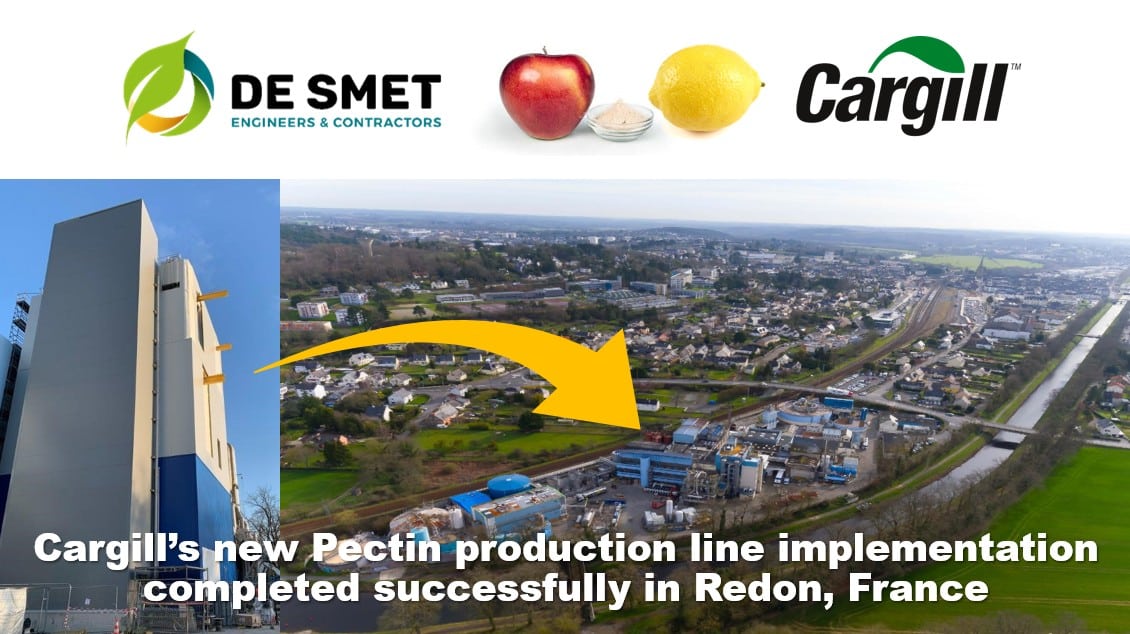 Cargill's project – a mix of brown- and Greenfield activities – involved some 50-process equipment, 3,400 m of piping, 36,000 m of cables and over 500 I/0 that had to be installed in a high food standard environment in an operating facility with stringent HSE constraints.
DSEC wishes to thank Cargill for the very constructive collaboration climate that was established by both Cargill's project management and engineering teams as well as by the Redon plant staff.