EASTERN SUGAR & CANE Engineering, technical assistance & automation for energy savings of cane sugar factory in Thailand



De Smet Engineers & Contractors (DSEC) is pleased to announce the continuation of his collaboration with his Thai partner Saturn at Eastern Sugar & Cane Co. Ltd (Thailand).
Our new assignments includes basic engineering and technical assistance related to energy savings of the cane sugar factory while also providing automation supply packages for boiling pans.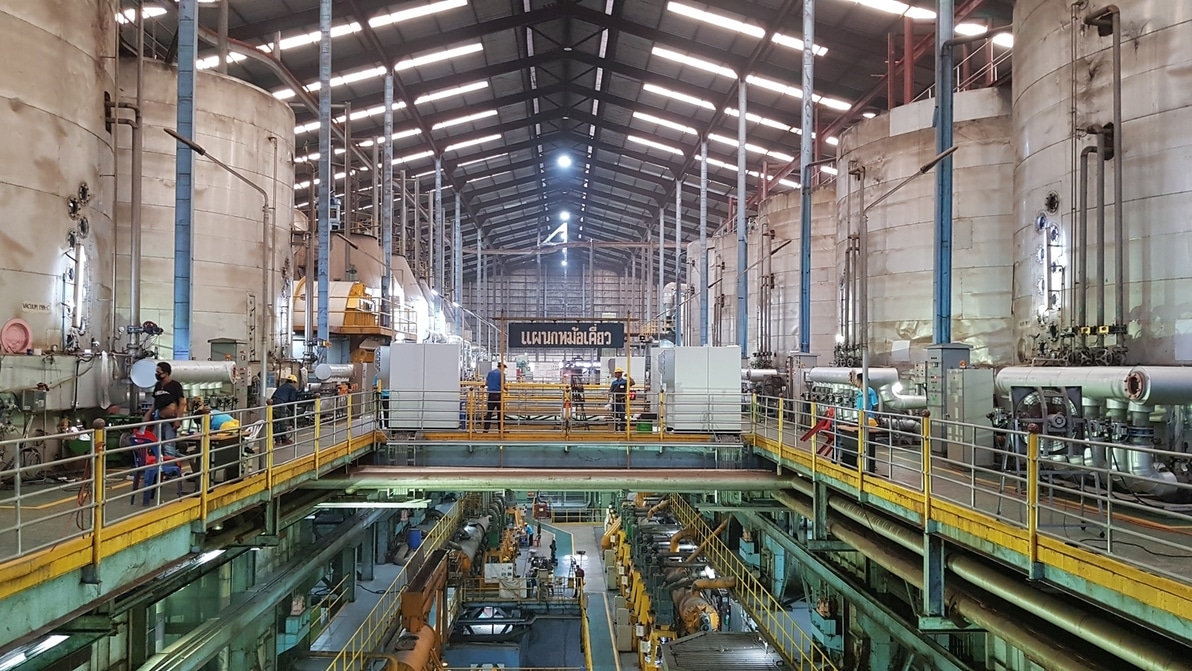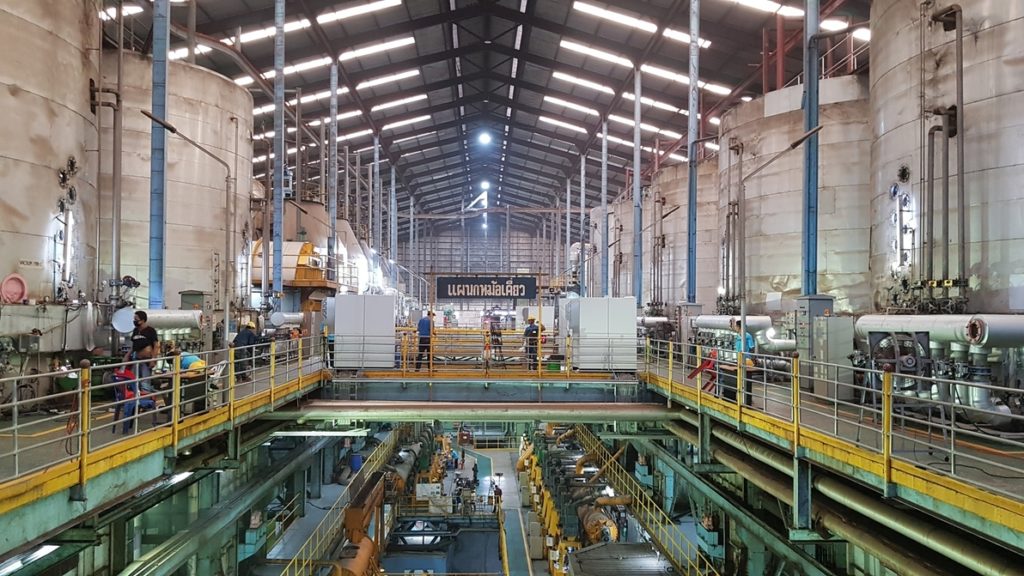 These repeat orders demonstrate Eastern Sugar's recognition of DSEC's expertise in sugar plants efficiency improvement and more particularly in optimisation of the sugar boiling process.
They will constitute a brilliant showcase for the Thai sugar industry and have contributed to Eastern Sugar recently receiving an outstanding Thailand Energy Award in 2019.