FOOD CONNECTIONS 2022 conference the 29 September 2022 in Eghezée, Belgium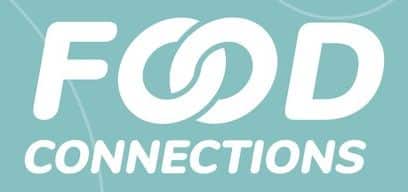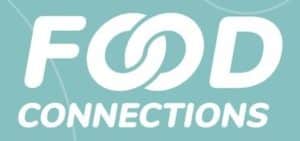 Sébastien Schellen will be representing De Smet Engineers & Contractors (DSEC) at the Food Connections 2022 conference the 29 September 2022 in Eghezée, Belgium
This event will be an opportunity to present our most advanced technical improvements for Energy Efficiency & decarbonization solutions applied to the Food industry.
Presentation introduction:
How to achieve decarbonization objectives in food industry?
Unlike industries that consume energy at high temperatures (for example, steel or cement industries), food industries use energy at relatively low temperatures.
In order to achieve the targets for reducing greenhouse gas emissions imposed by the climate emergency and global regulations, the agri-food industry must review its entire energy plan. This presentation reviews our methodological approach as well as the panorama of solutions developed and implemented in factories in transition.
Among these solutions, the optimization of the process by the use of well-known current technologies remains the first option: mechanical vapor recompression (MVR), installation of heat pumps, various cogeneration technologies, methanization of by-products, etc. The combination of these solutions will allow the food industry to reduce significantly its specific primary energy consumption, by improving its energy efficiency first and then by further electrifying.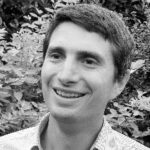 Sebastian Schellen is Vice President – Energy Efficiency and Sustainability at De Smet Engineers & Contractors. With a master's degree in mechanical engineering, he started out as an energy and process engineer and later became a project manager. Since September 2021, he has been responsible for the development of projects related to energy efficiency, decarbonization, CO2 recovery, renewable energies and alternative fuels.