INA 2G-Ethanol Plant project Basic Engineering in Croatia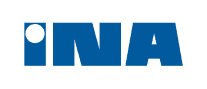 De Smet Engineers & Contractors (DSEC) has started working on a Basic Engineering contract for the Croatian Oil & Gas Company INA, covering the OSBL portion of a 2G Ethanol (2nd generation) project to be built in Sisak, near Zagreb.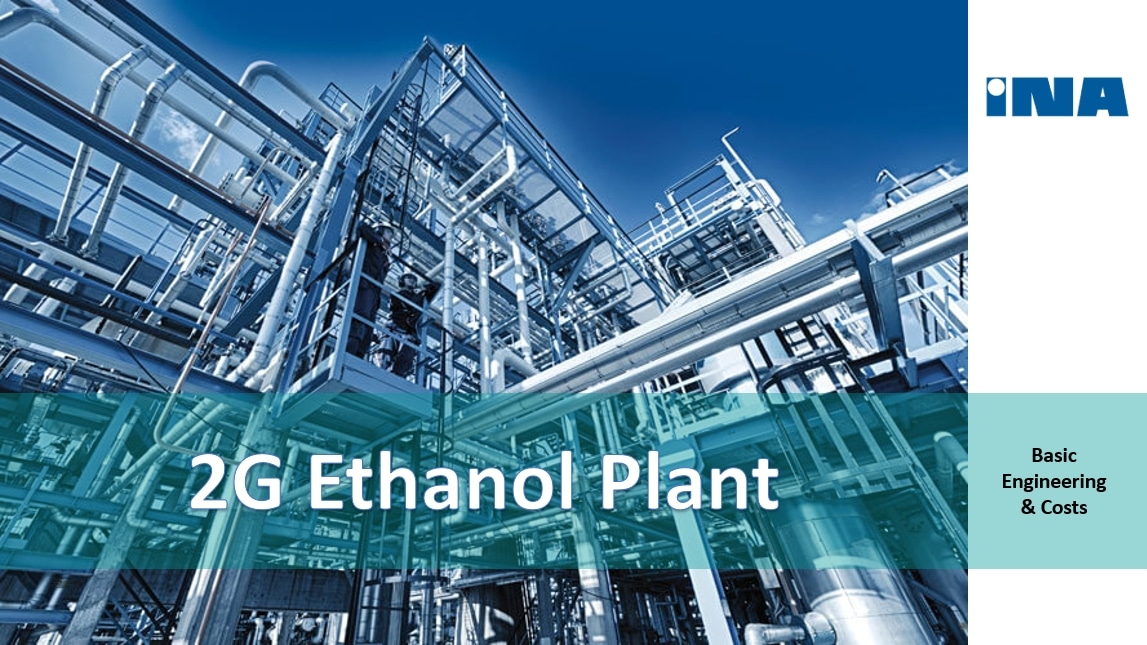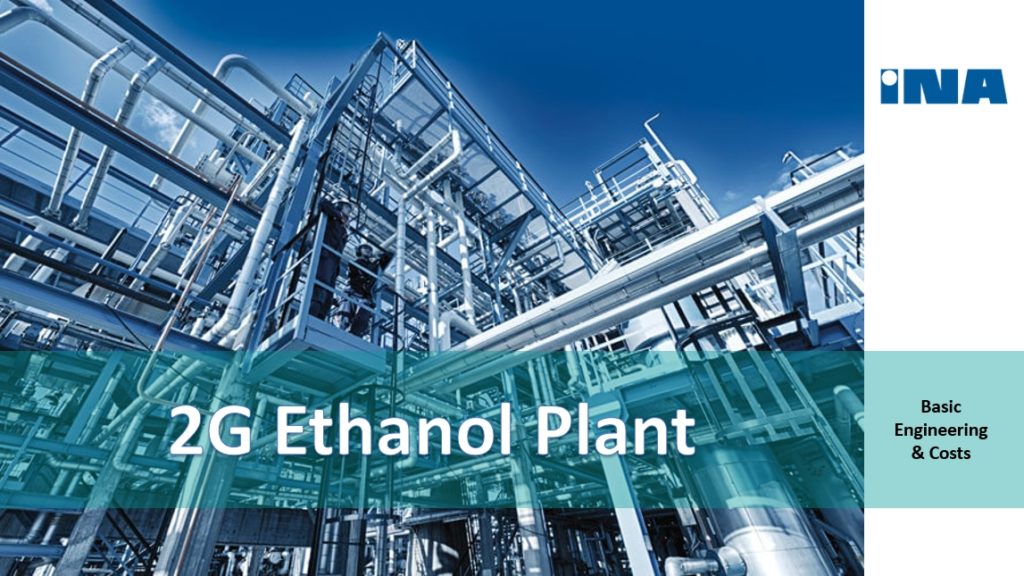 The feedstock will be locally grown miscanthus and wheat straw.
DSEC will also integrate the selected process package in the overall project study and assess related capital and operational costs (CapEx and OpEx).
This assignment will allow INA to validate the construction of one of the world's very few 2G ethanol industrial production facility that will contribute to Croatia's effort to meet European Renewable Energy Directive II.