Plant Based Summit 2021 conference the 22 to 24 September 2021 in Reims, France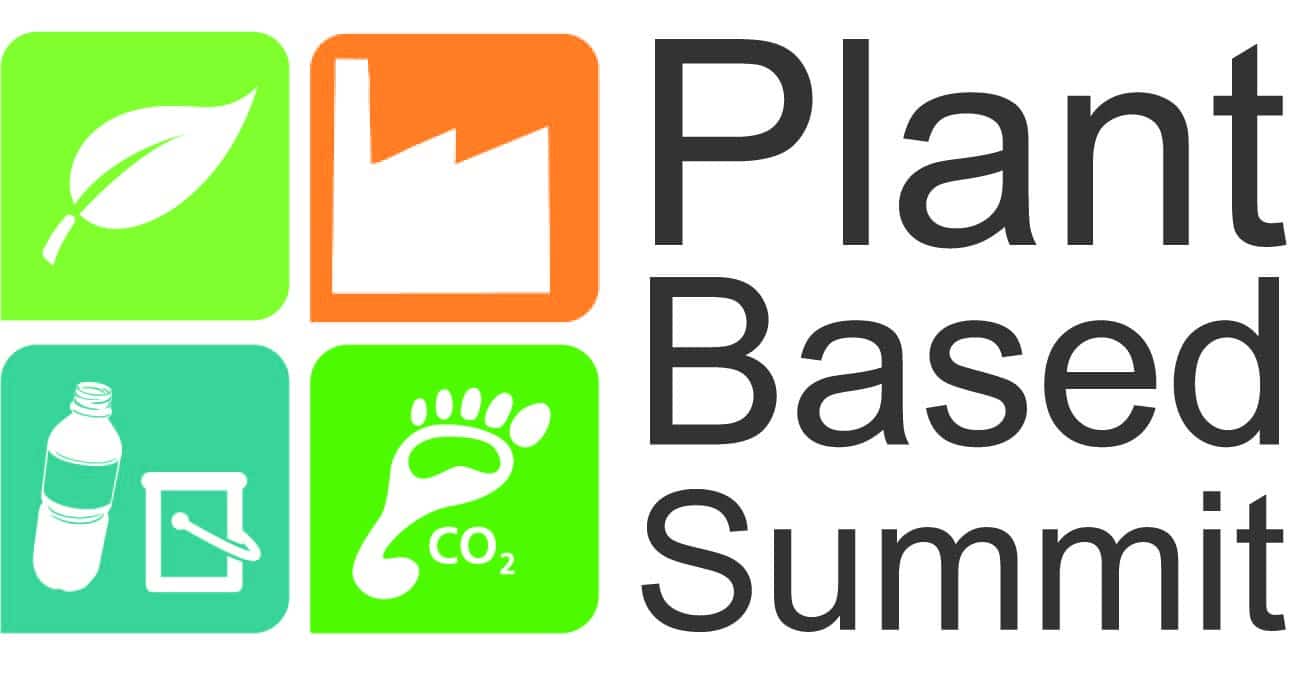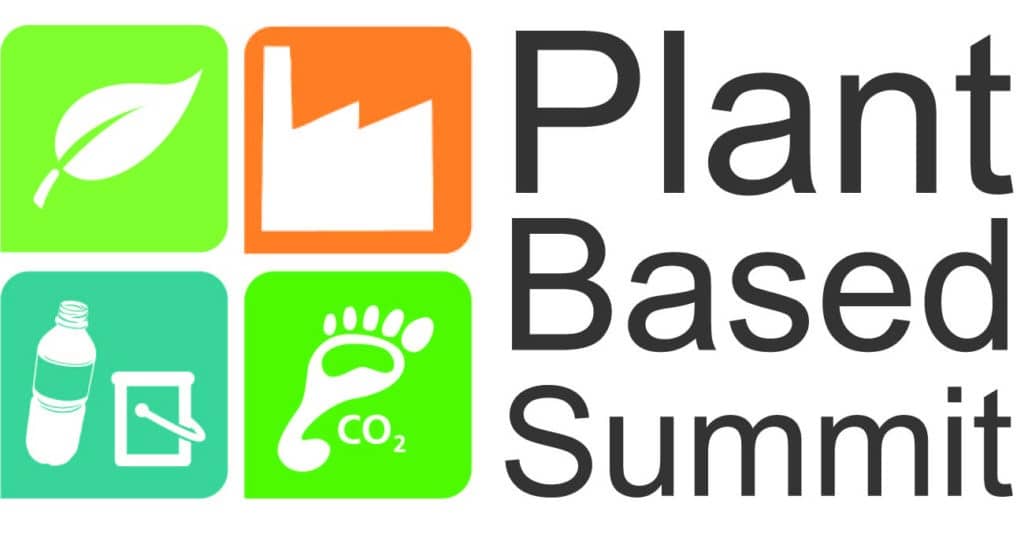 The focus of the PBS 2021 Conference is to stimulate bio-based products development through a market driven approach.  The co-development and its operational implementation for the necessary deployment of bio-based products.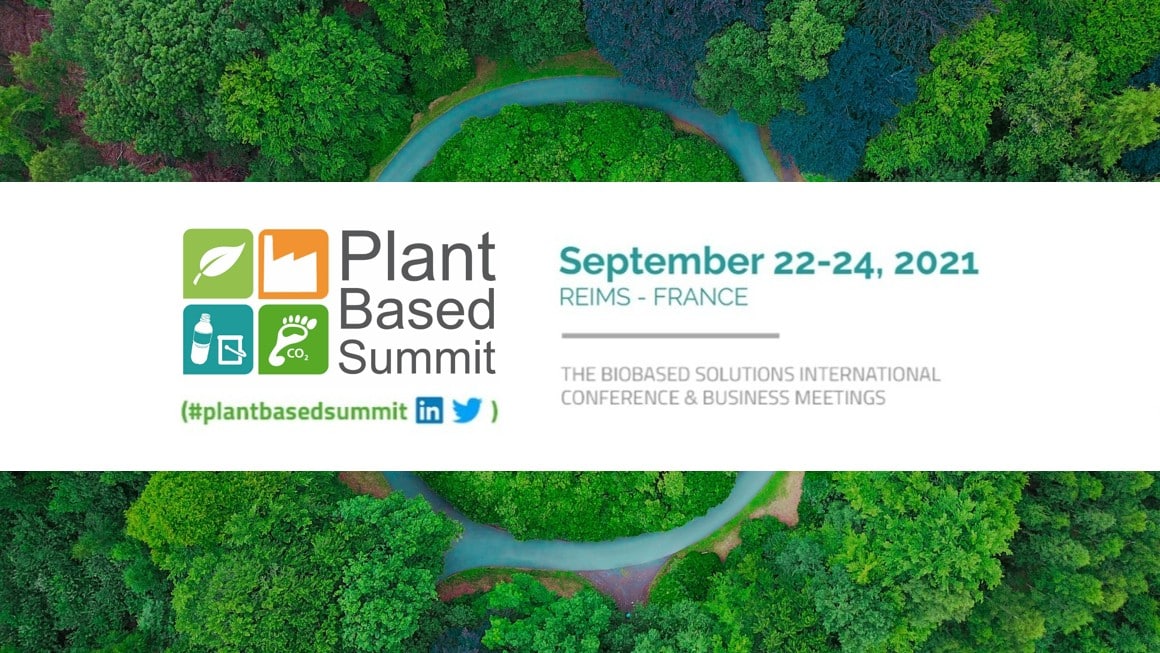 This edition will highlight on the bio-based products' markets, and will keep a strong emphasis on the sector's innovations and challenges.
It will be the opportunity for the participants to contribute to the evolution of plant-based, green and sustainable chemistry!
Jérome ILLOUZ will be animating the C-LEVEL PANEL:  The long-term challenges of industry facing recurrent crises the 23rd Sep 14h45.
Meet us on Stand 26: