UBQ Materials' new facility to convert MSW into the world's most climate-positive thermoplastic
UBQ Materials' new facility to convert MSW (Municipal Solid Waste) into the world's most climate-positive thermoplastic in The Netherlands
De Smet Engineers & Contractors (DSEC) is proud to announce its participation in the implementation of UBQ Materials' new facility in The Netherlands to convert MSW (Municipal Solid Waste) into the world's most climate-positive thermoplastic.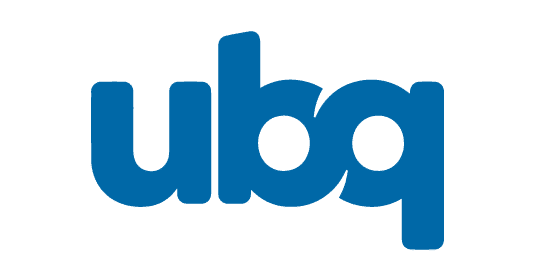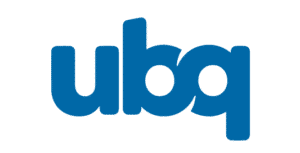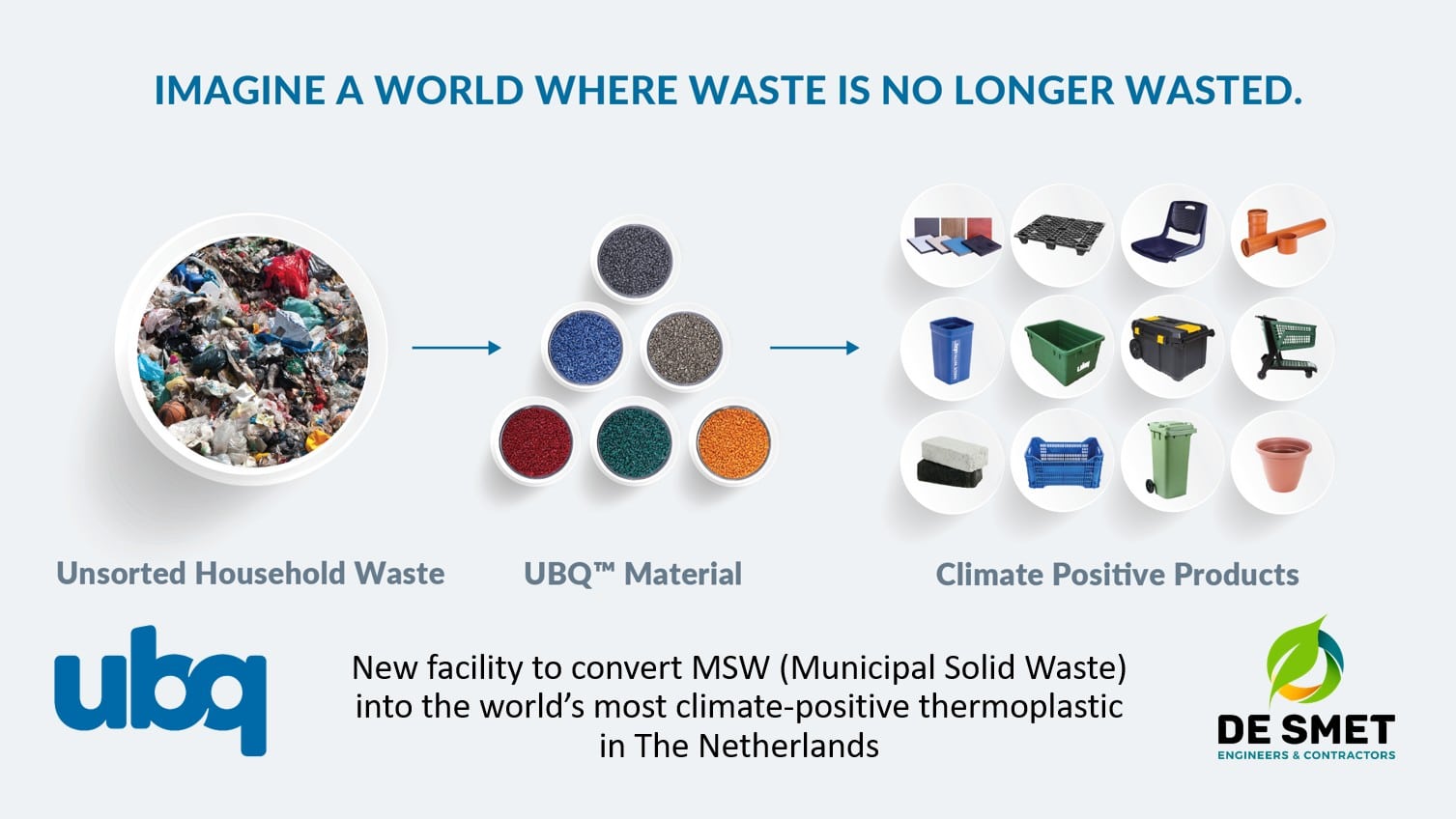 Based on UBQ's patented technology and a pilot commercial plant in Israel, this flagship will turn 95,000 tpy of waste into 72,000 tpy of thermoplastic tablets through a clean and efficient conversion process, to create a material that is made of 100% recycled content and carries a substantial climate-positive environmental footprint.
As the world seeks ways to avoid depleting valuable resources by burning waste or dumping in landfills, this project is the first step in UBQ's expansion plan for a sustainable and scalable global solution.
DSEC's mandate is a partial EPCM set-up aiming to develop detailed process integration engineering while taking care of safety issues and performing the balance of plant development.
DSEC's mission will be headed by its Belgium office in close collaboration with UBQ team to have the plant operational by Q1 2023.
This project reinforces DSEC's willingness to support the development of novel, climate-positive, sustainable, and cost-effective projects.
About DSEC:
De Smet Engineers & Contractors (DSEC) is an Engineering & General Contractor serving agro/bio-industry as process integrator. We provide any engineering, procurement and construction services from technical audits and technology development to full EPCM, EPC and Turnkey solutions to sugar, edible oil, biofuels, bio based-industries and agro-nutrients industries.
About UBQ Materials:
UBQ Materials Ltd. is an advanced materials company that transforms unsorted household waste into the most climate-positive thermoplastic on the market. UBQ™️ is a bio-based material that can substitute conventional plastic, concrete, and wood in the manufacturing of everyday products. It is price competitive and can be seamlessly integrated into today's standard manufacturing processes, empowering manufacturers with a simple transition to greater sustainability.
A certified B Corp, UBQ is a recent recipient of the 2020 Future of Plastics Award and 2020 Quality Innovation Awards. UBQ's marquee customers include global retail solutions provider Mainetti, Daimler, the manufacturer of Mercedes-Benz, and Arcos Dorados, the world's largest franchisee of McDonald's restaurants across Latin America.