VERDANT MINERALS new Phosphoric Acid Plant Definitive Feasibility Study using Prayon's Dihydrate technology in Australia
We are pleased to announce that Verdant Minerals, a company based in Australia has awarded a contract to De Smet Agro (DSAG) to conduct a Definitive Feasibility Study, including a Capital Expenditure assessment, of a new Phosphoric Acid Plant using Prayon's Dihydrate technology.
The project will process the Ammaroo phosphate concentrate to produce 500,000 tons per annum of merchant grade phosphoric acid (100% P2O5) for domestic and international markets.  We are very proud to be working for Verdant Minerals in this exciting new project.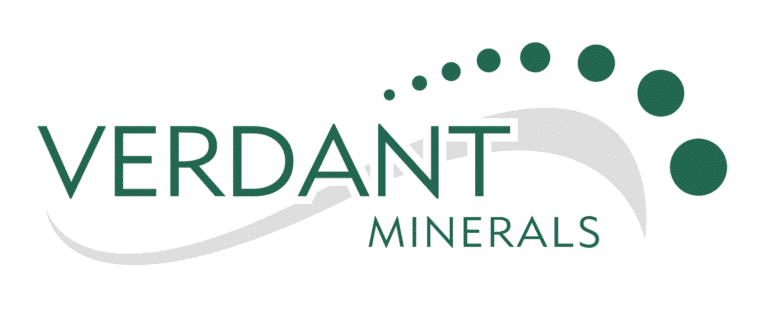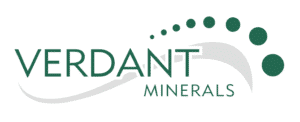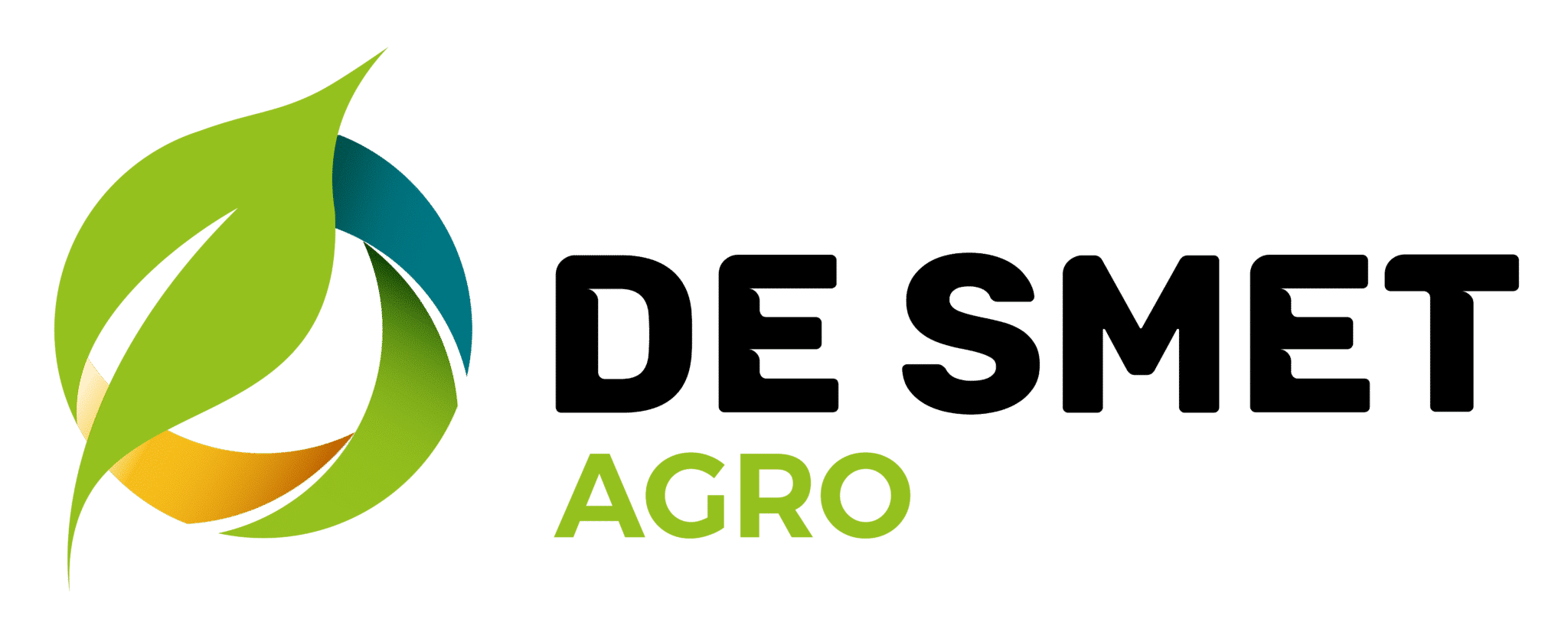 De Smet Agro (DSAG) is proud to support its customer Verdant Minerals in the development of their projects and the implementation of their process, integrating knowledge of unit operations and high value capabilities in design of installations.
About De Smet Agro:
De Smet Agro is a subsidiary of De Smet Engineers & Contractors' (DSEC), resulting from the acquisition of SNC-Lavalin S.A. in 2020. Taking root from over 60 years of experience, we provide the full range of project delivery services, from technical audits and technology solutions to complete EPCM, EPC and turnkey delivery to the Fertilizers Industry, both on phosphate and nitrogen routes.