VH YEAST 2023 Conference, May 15 and 16 in Vienna, Austria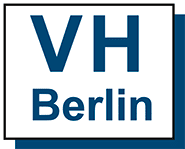 Sébastien Schellen will be representing De Smet Engineers & Contractors (DSEC) at the 34th VH YEAST 2023 conference the 15 May 2023 in Vienna, Austria.
This event will be an opportunity to present the "Latest developments and concepts to decarbonise the food industry".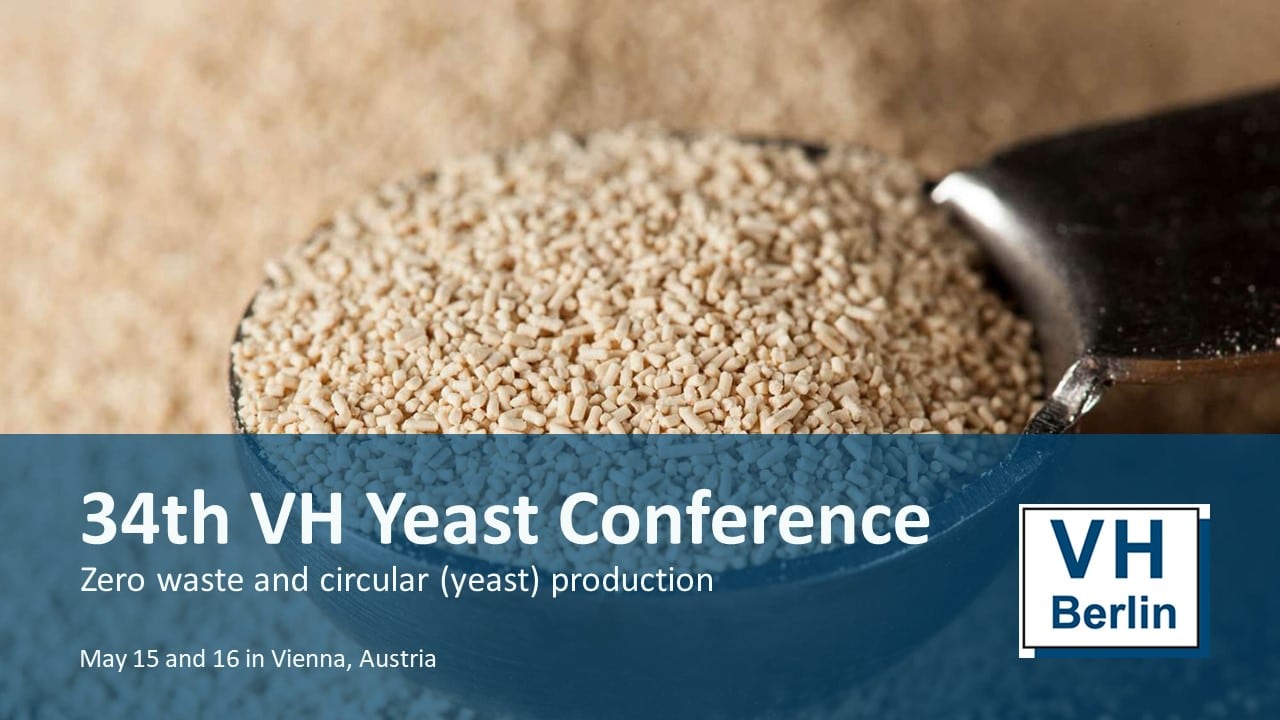 Presentation introduction:
How to achieve decarbonization objectives in food industry?
Biomass-based energy (solid fuel or biogas) and green electricity take a growing share in today's low-carbon/carbon-free energy sources.
Contrary to industries with high temperature energy consumption (e.g. steel or cement industries), food industries use relatively low temperature energy. In order to reach low-carbon/carbon-free reduction objectives, imposed by climate emergency and worldwide regulations, the food, and also the baker's yeast industry will have to re-design sooner or later its complete energetic scheme. Which energy source for which purposes? Electricity? Biomass? Hydrogen?
The presentation reviews the panorama of solutions answering to the aforementioned questions.
Among these solutions, the optimization of the process by using current well-known technologies is a 1st option: heat integration between upstream and downstream operations, mechanical vapor re-compressors (MVR) implementation, heat pumps installation, various cogeneration technologies, by-products methanisation, etc.
Combining these solutions will support the food industry to significantly decrease their specific energy consumption and provide some solution to improve its carbon footprint.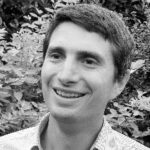 Sebastian Schellen is Vice President – Energy Efficiency and Sustainability at De Smet Engineers & Contractors. With a master's degree in mechanical engineering, he started out as an energy and process engineer and later became a project manager.  Since September 2021, he has been responsible for the development of projects related to energy efficiency, decarbonization, CO2 recovery, renewable energies and alternative fuels.