3F BIO Mycoprotein production line Basic Engineering contract
De Smet Engineers & Contractors (DSEC) is pleased to announce the signature of a Basic Engineering contract with Scottish biotechnology company 3F BIO for a 16,000 TPY Mycoprotein production line to be integrated into Alcogroup ethanol facility.
Mycoprotein is a sustainable meat substitute that will be generated by 3F BIO patented process.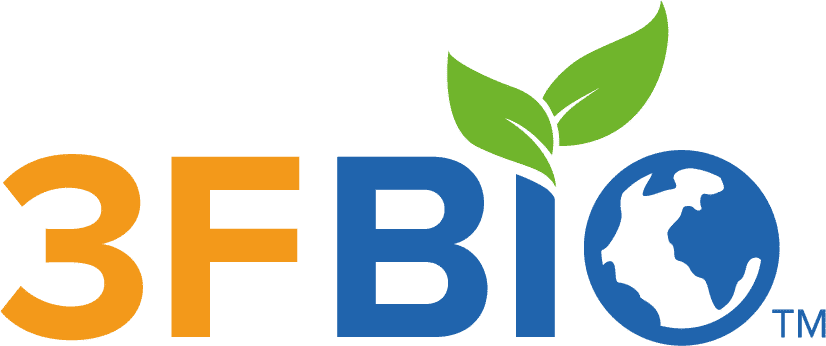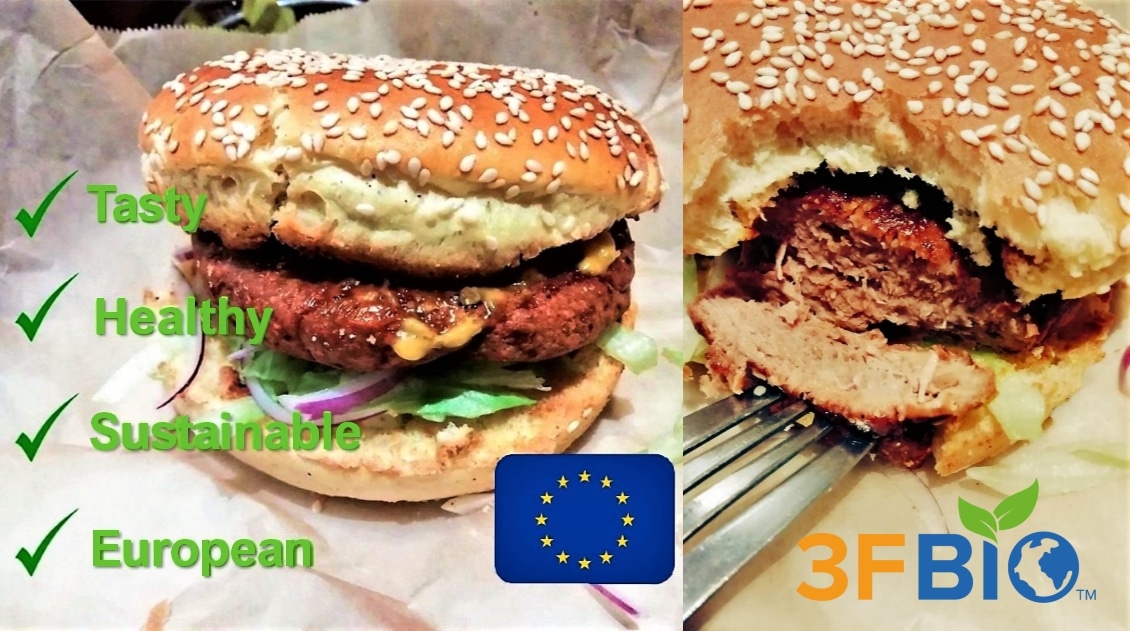 This 8-month contract is DSEC's first step towards the construction of a large-scale first-of-its kind flagship project.  This project has received funding from the Bio-Based Industries Joint Undertaking under the European Union's Horizon 2020 research and innovation program.