CIRCA RESOLUTE bio-based high-performance alternatives to toxic fossil-based chemicals
DSEC award – Construction of ReSolute plant to support CIRCA strategy to produce bio-based, high-performance alternatives to toxic fossil-based chemicals
17th October 2022




De Smet Engineers & Contractors (DSEC) is proud to be awarded by CIRCA, incorporated in Norway, with a full EPCM mandate to execute the construction of its ReSolute plant sustainably producing a bio-based building block – levoglucosenone (LGO) – and the high performing solvent CyreneTM with a capacity of 1,000 metric tons per year.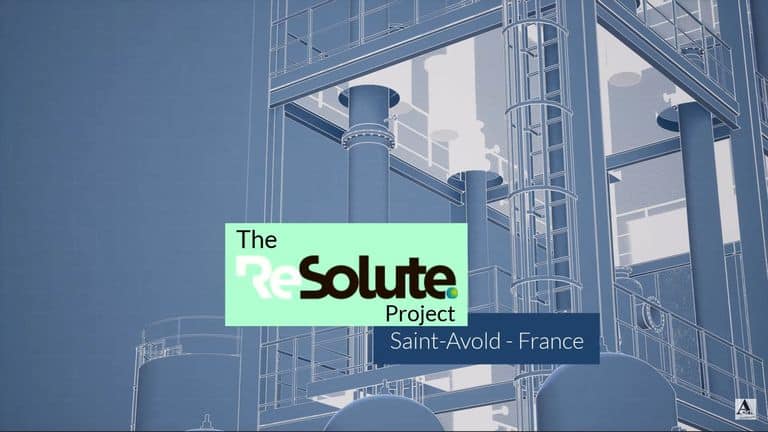 Based on CIRCA's technology and a pilot plant operated in Tasmania, this first of its kind flagship plant will be erected in Carling St Avold thanks to the support of the French Government, the EU Horizon 2020 research and innovation program and the Bio-based Industries Consortium.
Circa's ReSolute plant supports the Grand Est region's plan to transition from fossil based industry to a more sustainable, greener, lower carbon economy that provides skilled jobs in clean technologies now and for the future.
DSEC's mission will be headed by its Belgium Operation, in close collaboration with technology providers in wood treatment, hydrogenation and distillation, to have the plant operational by Q2 2024.
This project reinforces DSEC's position in bio-refineries deployment and willingness to support the development of novel, climate-positive and sustainable projects.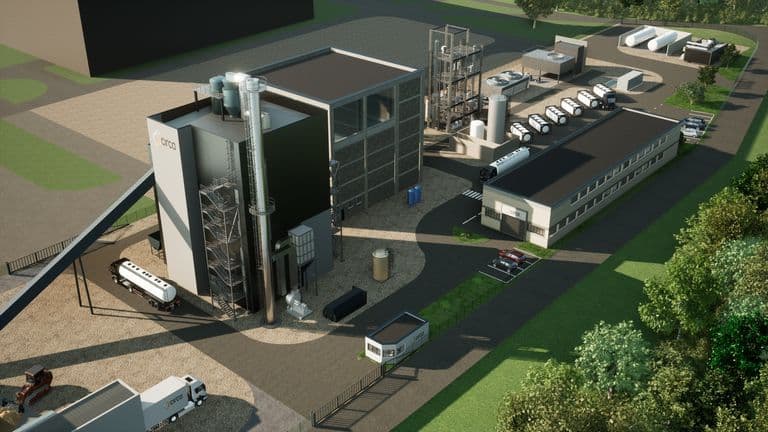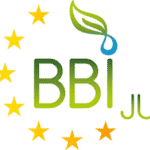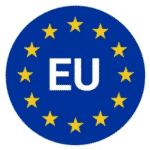 This project has received funding from the Bio Based Industries Joint Undertaking (JU) under grant agreement No 887674. The JU receives support from the European Union's Horizon 2020 research and innovation programme and the Bio Based Industries Consortium.