TRIPLEW ClimateTech Food Waste Upcycling Process Goes Commercial
De Smet Engineers & Contractors (DESC) is proud to announce its participation in the industrialization of TripleW process for the production of high-value lactic acid made entirely from food waste.
TripleW has developed an industrial process to produce high-demand, high-value lactic acid made entirely from food waste. Advanced technologies for decarbonisation of food waste are critical to meet the challenges faced by climate change.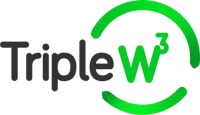 The technology developed in TripleW's R&D center has been validated at semi-commercial scale in close collaboration with Group Op de Beeck M&T at their processing site in the port of Antwerp in Belgium, supplying lactic acid for the circular economy, and nowadays DSEC is engineering the scale-up of TripleW's technology for a full, commercial-scale project.
DSEC, being specialized in the engineering and construction of biorefineries, is currently designing the integration of TripleW's technology into an existing waste processing facility by utilizing existing infrastructure and utilities to minimize required CAPEX and OPEX needs. Target plant capacity is 20.000 tons lactic acid per year.
TripleW's proprietary process is based on the hydrolysis of complex organic waste sources, subsequent fermentation, and lactic acid purification. The technology can be installed into existing waste management infrastructure, to combine production of biomaterials, green energy and organic fertilizer, boosting revenues and delivering products made from 100% renewable carbon.
Major market growth rate for lactic acid is generated by its use as a building block for bioplastic production (PLA) which is used in food and beverage packaging, personal care, car industry, 3D Printing and more.
The facility will also source PLA bioplastic waste for circular production of lactic acid, putting TripleW's products into good use again and again.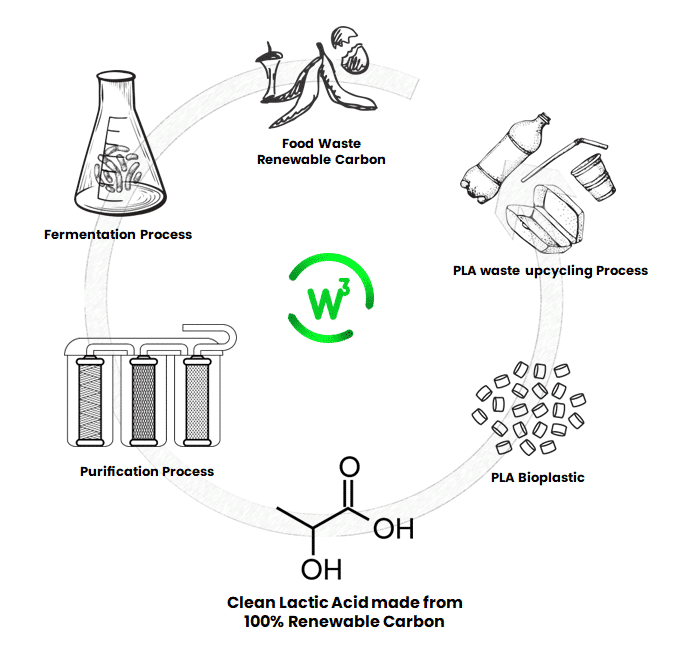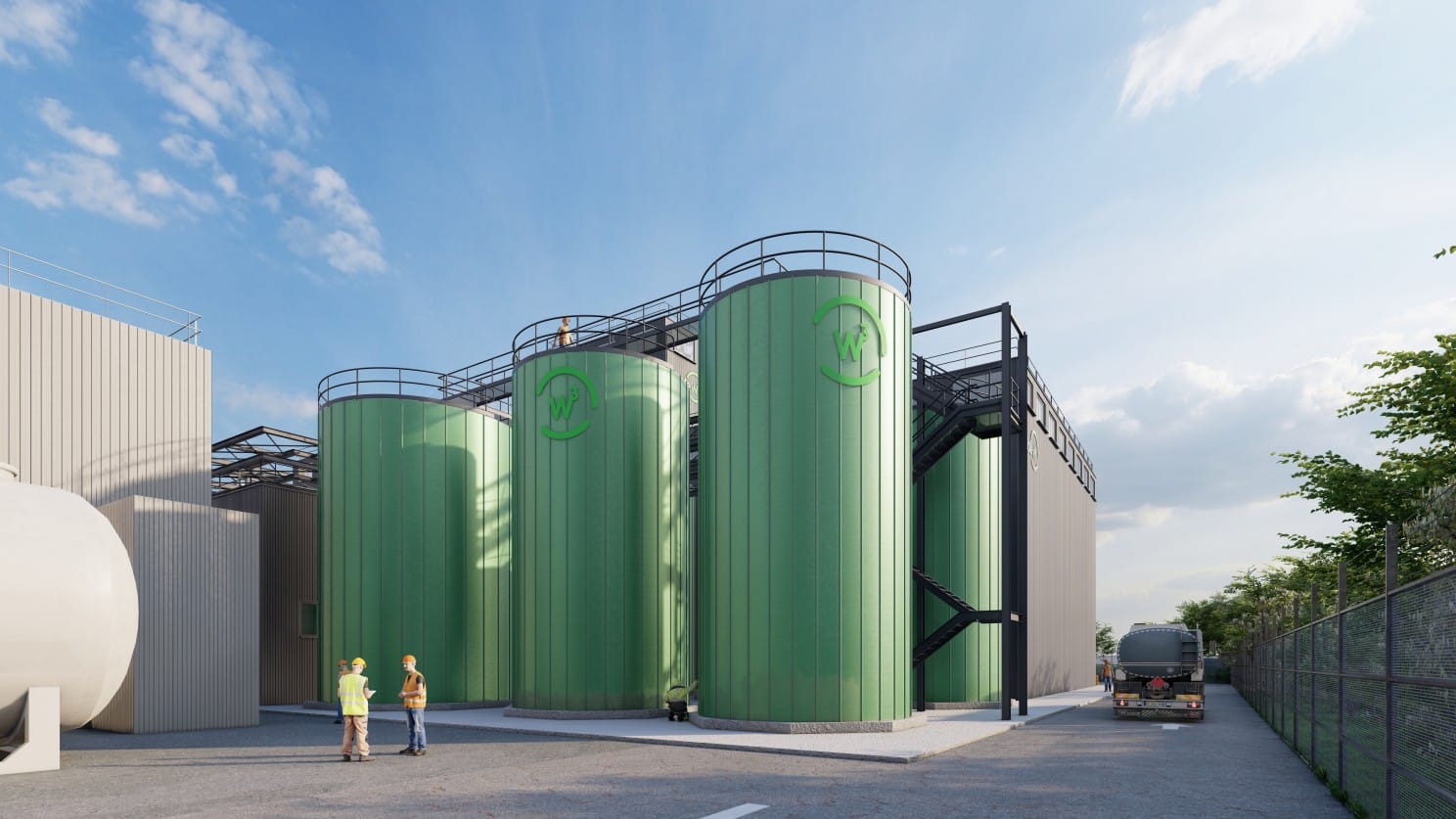 Dimitri de Suray, CEO of DSEC stated "DSEC is proud and delighted to partner with TripleW by bringing to the project its demonstrated competences in industrial scale-up of novel processes in the bio-based industry. This further establishes DSEC commitment to actively participate in the environmental transition efforts"
Dr. Maarten Campman, President of Manufacturing of TripleW stated: "We selected DSEC for our evolution into commercial scale lactic acid production because of their proven track record in the bio-based industry. The design of the first-of-its-kind facility will be implemented in multiple waste management sites, with incredible industrial partners committed to the circular economy. The technology is ready to make an impact in time to deliver a major contribution to climate change mitigation"
About DSEC:
De Smet Engineers & Contractors (DSEC) is an Engineering & General Contractor serving agro/bio-industry as process integrator. We provide any engineering, procurement and construction services from technical audits and technology development to full EPCM, EPC and Turnkey solutions to sugar, edible oil, biofuels, bio based-industries and agro-nutrients industries.