AZOMURES Granulation Plant Basic Design in Targu Mures, Romania


De Smet Engineers & Contractors (DSEC) is very pleased to announce that our client Azomures S.A., located in Targu Mures, Romania, has selected De Smet Agro to perform the Basic Engineering Design for a new AN (ammonium nitrate) concentration and granulation plant.
This new plant will be implemented along with the existing fertilizer complex of Azomures in Targu Mures. The study will be performed until mid 2021 from our Brussels office.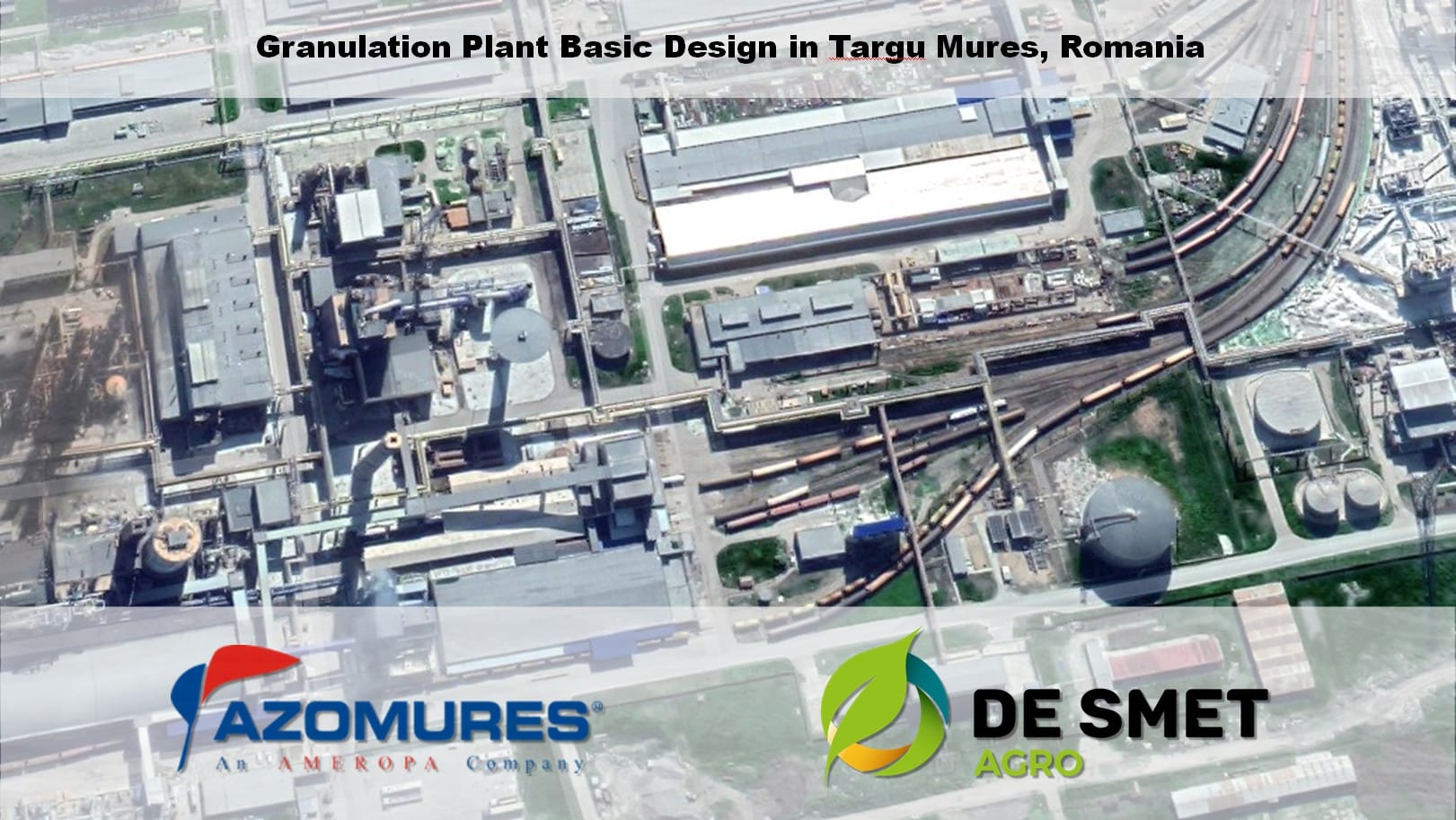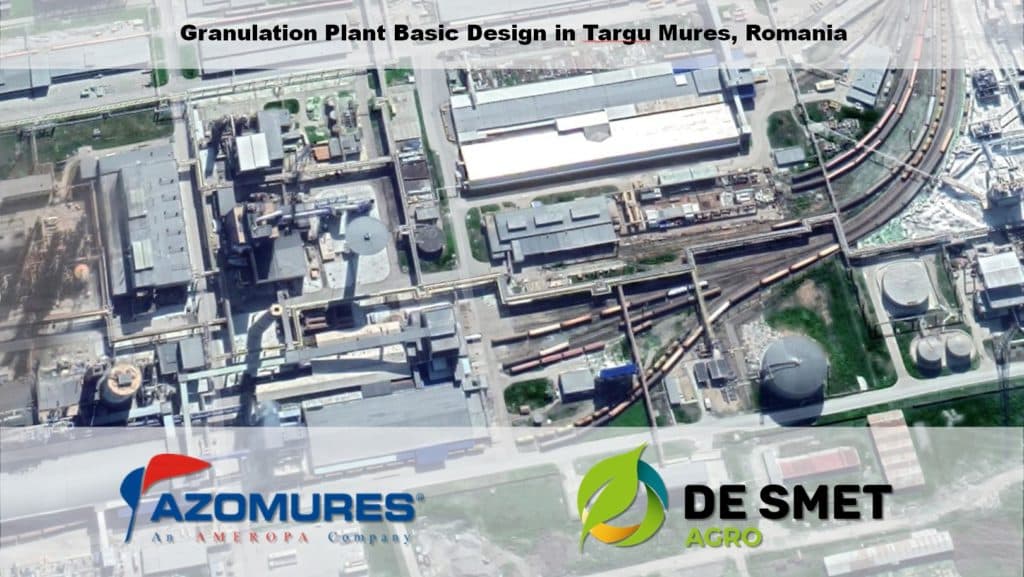 About De Smet Agro: De Smet Agro is the brand name of De Smet Engineers & Contractors' Agro-Nutrients division, resulting from the acquisition of SNC-Lavalin SA (Belgian entity of the SNC-Lavalin Group). Taking root from over 60 years of experience, we provide any services, from technical audits and technology solutions to complete EPCM, EPC and turnkey delivery to the Fertilizers Industry, both on phosphate and nitrogen routes.