METEX NØØVISTA Grand Opening of PDO Green Chemistry production unit in Carling-St-Avold, France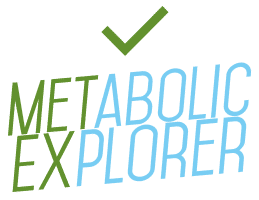 De Smet Engineers & Contractors (DSEC) congratulates METEX NØØVISTA for the Grand Opening of its new Propanediol & Butyric Acid (PDO & BA) production plant in Carling-St-Avold, France.
This first Green Chemistry unit makes METEX NØØVISTA the 1st producer of PDO and BA in Europe.
In close collaboration with Metabolic Explorer, DSEC is proud to have successfully achieved the full execution (EPCM mandate) of this innovative plant, in less than two years and within the budget, overcoming the current COVID19 context and limitations.
DSEC would like to thank METEX team for their trust in DSEC during this challenging period.
We would also like to thank all the collaborating companies involved in this project for their hard work and professionalism invested in this project.